Intensive Care
Intensive Care
Ship International Hospital plans to introduce 44 ICU beds including CCU, Burn Unit, NICU, and Dialysis facilities. The hospital is equipped with state-of-the-art lifesaving equipment and trained medical staffs who can make a difference in the industry
Ship International Hospital blood bank aims to provide patients with the safest possible blood, equivalent to any international standard. We take pride to our Blood Bank as all necessary safety measures are taken for both the donors and the recipients including performing the mandatory screening tests for infectious disease
Vaccination is absolutely imperative for newborn children to protect them from diseases like tetanus, diphtheria, pertussis, polio, measles, Hepatitis B, etc. Ship International Hospital vaccination center plans to introduce lifesaving vaccines. Ship International Hospital plans to play a pivotal role to improve the health status of the community.
Best Hospital In Bangladesh For Modern And Advanced Medical Treatment
SHIP INTERNATIONAL HOSPITAL is a top-notch private hospital in Bangladesh with all modern amenities. Our specialized doctors are experienced and dedicated to providing standard medical treatment to patients. We have all the modern and advanced technology to deliver our service under one rooftop. SHIP INTERNATIONAL HOSPITAL is focused on safety, quality and the environment by following the State of The Art caregiving guideline. We are ready to establish our footprint as the Best Hospital in Bangladesh. We believe our world-class medical treatment and quality service will contribute to improving healthcare in Bangladesh

A FLAGSHIP HOSPITAL BY SHIP AICHI MEDICAL SERVICE LTD.
Ship Aichi Medical Service Ltd. is an international joint venture company by Green Hospital Supply, Inc. (Japan) of Ship Healthcare Group of Japan, Japan International Cooperation Agency (JICA), and Aichi Medical Group of Bangladesh. Ship Aichi Medical Service Ltd. was founded in 2016 with the motive to establish Ship International Hospital, a 650-bed state-of-the-art private hospital. The Ship International Hospital is currently wholly owned by Ship Aichi Medical Service Ltd. and Aspires to provide Japanese standard treatment facility to the people of Bangladesh with the motto of "Promise to Serve".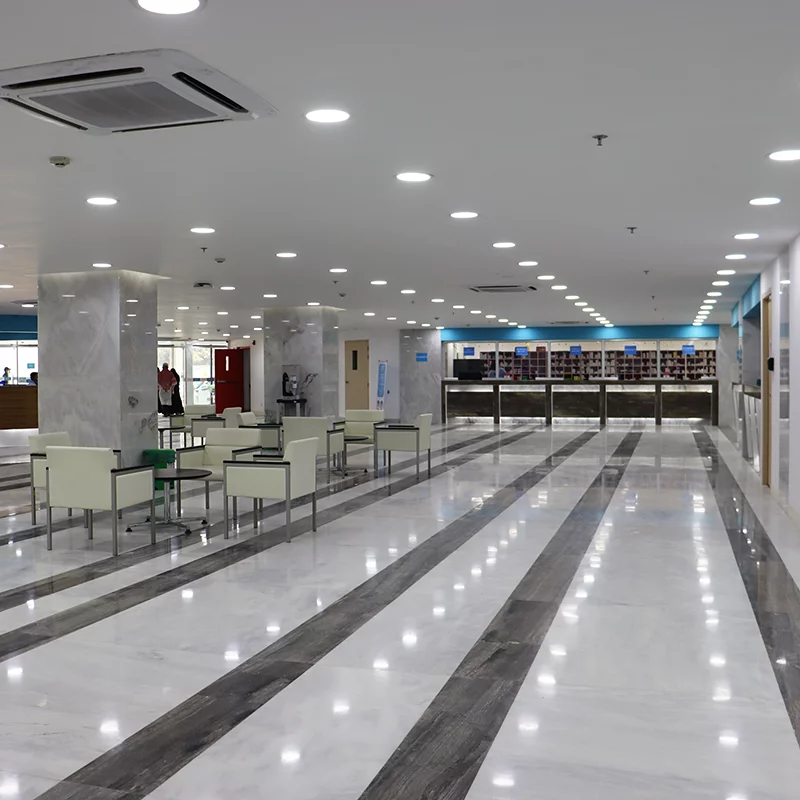 Welcome to SHIP AICHI MEDICAL SERVICE LTD.
Best laboratory analysis available the biggest distribution network
We help match each patient's unique profile to known targeted therapies, immunotherapies and clinical trials