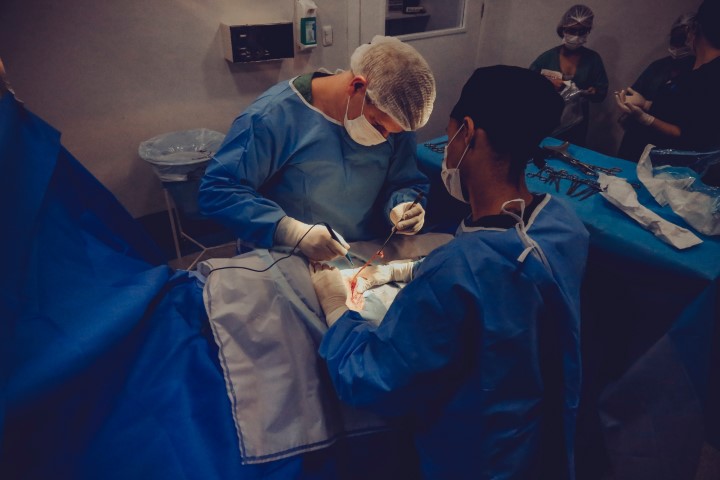 Best Hospital In Uttara For Modern And Advanced Medical Treatment
SHIP INTERNATIONAL HOSPITAL is a top-notch private hospital in Uttara, Dhaka with all modern amenities. Our specialized doctors are experienced and dedicated to providing standard medical treatment to patients. We have all the modern and advanced technology to deliver our service under one rooftop. SHIP INTERNATIONAL HOSPITAL is focused on safety, quality and the environment by following the State of The Art caregiving guideline. We are ready to establish our footprint as the Best Hospital in Bangladesh. We believe our world-class medical treatment and quality service will contribute to improving healthcare in Bangladesh
Ship International Hospital is the first hospital authorized by the Japanese management Center of Excellence of Modern And Advanced Medical treatment. Ship International Hospital opened its door in 2016 to create an endless opportunity to treat and cure patients at an affordable price. 
We are pioneers in delivering international standard treatment with advanced facilities and modern amenities. We have extensive facilities and services in the department of Cardiology, Gynae and Obstetrics, Gastroenterology, Orthopedics, Internal Medicine, Neurology, Nephrology & Urology, Child Specialist, and Dermatologist. 
Cardiology
Our Cardiac Center offers first-class cardiology treatment to our patients, including preventative, diagnostic, therapeutic, and recovery care programs.
Gastroenterology
SH provides attention to recover from Gastrointestinal issues from initial screening, diagnosis, and treatment, including Endoscopy, and Colonoscopy.
Orthopedics
SH offers comprehensive levels of care starting from scratch of early diagnosis and provide the solution for any type of orthopedic affliction.
Gyne & Obs
SH offers comprehensive clinical services and treatment of ailments to women. We have expertise to relief the the health issues of female of all ages.
Neuromedicine
SH is guided by a team of experts that includes the Best Doctors, Neurosurgeons, and Allied Specialists to treat both simple and neurological disorders.
General Medicine
Our Medical professionals are skilled in the management of patients with very complicated multi-system afflictions by coordinating with other departments to enhance care.
General Surgery
SH has all the facilities with cutting-edge modern technologies. Our surgeons have expertise in treating specific treatment during any emergency.
Pediatrics
Our medical staff has experience dealing with and taking care of children. We offer special package for kids including the vaccination and consultation.
Dermatology
Our dermatological experts are highly trained and equipped with the latest technology to diagnose and treat the numerous dermatological diseases.
Nephrology
Our team specializes in renal care for nephrological disorders. We have the modern technologies to deliver outstanding treatment for our patients suffering from nephrological conditions.
Our patient-centric environment and multi-disciplinary treatment facilities make us unique from others.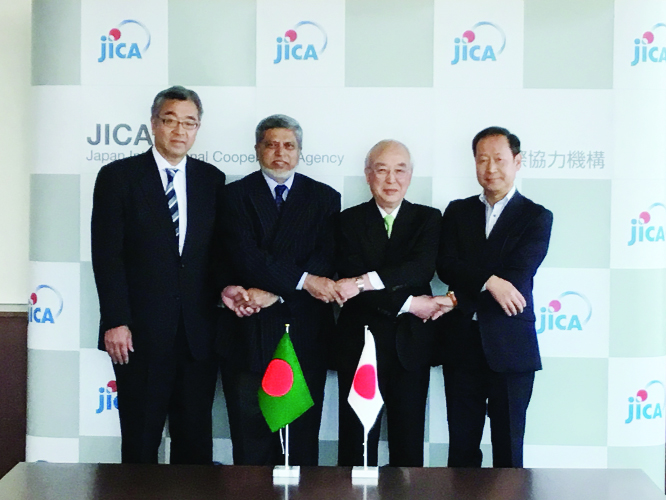 A FLAGSHIP HOSPITAL BY SHIP AICHI MEDICAL SERVICE LTD.
Ship Aichi Medical Service Ltd. is an international joint venture company by Green Hospital Supply, Inc. (Japan) of Ship Healthcare Group of Japan, Japan International Cooperation Agency (JICA), and Aichi Medical Group of Bangladesh. Ship Aichi Medical Service Ltd. was founded in 2016 with the motive to establish Ship International Hospital, a 650-bed state-of-the-art private hospital. The Ship International Hospital is currently wholly owned by Ship Aichi Medical Service Ltd. and Aspires to provide Japanese standard treatment facility to the people of Bangladesh with the motto of "Promise to Serve".
Our Facilities & Aminities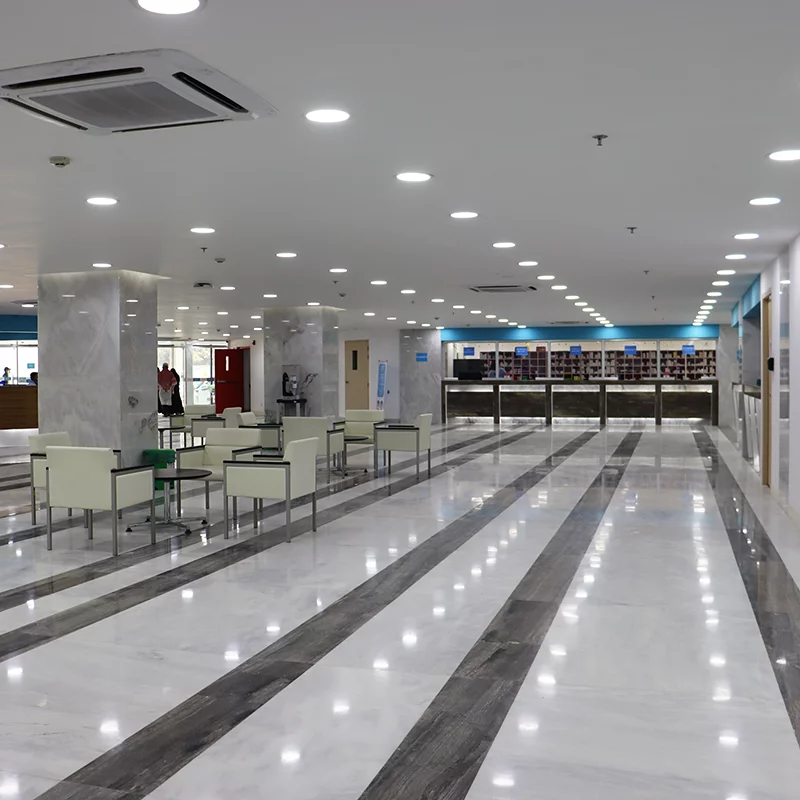 We have cutting-edge modern technologies and advanced equipment for screening, diagnosis, and treatment of specific diseases. 
Collaborating With Leading Brands
Dhaka-Ashulia Highway, Nishat Nagar, Turag, Uttara 1711 Dhaka, Dhaka Division, Bangladesh
Phone: 10654
01958-509222
Email : info@shiphospitalbd.com