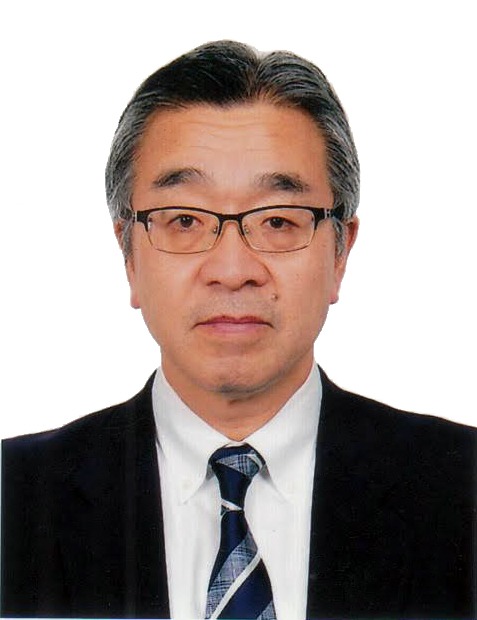 Japan treasures the warm friendship between Japan and Bangladesh and the friendship will be fostered for the decades to come. With a motive to serve the people of Bangladesh and to facilitate better healthcare system for these people, we joined hands with the Aichi Medical Group of Bangladesh and Ship Aichi Medical Service Limited was born in 2016. From the day one of the alliance, we made three commitments towards the people of Bangladesh.
We strive to ensure the Japanese standard treatment outcomes as well as providing an unparallel experience for our patients.
We strive to ensure an establishment where every medical and supporting staff can offer most compassionate service.
We strive to ensure workplace where every employee will be treated equally and every employee will be assiduous towards their job.
With our Philosophy "Promise to Serve" , we promised to serve state-of-the-art international standard service to people of all conditions in Bangladesh. Through this joint venture between Bangladesh and Japan, we look forward to keep our commitment to create a sustainable and patient-friendly medical environment together, serve the patients and contribute to the dignity of humanitarian and medical innovation of Bangladesh together. We believe by a collaboration of Bangladeshi culture and hospitality along with the state-of-the-art medical technology of Japan, we can create a pathway towards saving lives. We are delighted to offer highly sophisticated international standard medical services and safe medical facilities to the doorsteps of the people of Bangladesh. More importantly, our quest is to achieve patient satisfaction through Japanese quality.
Living in one of the most populous countries in the world, people of Bangladesh deserve an efficient healthcare infrastructure that should be accessible to every citizen. Since joining the healthcare industry of Bangladesh, I've been working to provide the best possible service for the people in need of medical help. I firmly believe that medicine is a noble profession and sick must get quality services in hospital.
Together with our friends from Japan, we've dreamt to build a hospital that will not only provide better treatments toward our patients, but also will provide better workplace for the healthcare professionals of Bangladesh. Ship International Hospital is the first private Hospital in Bangladesh with all corporate facilities, which offers 10% free bed for the underprivileged patients of society. This state-of-the-art hospital is equipped with modern Japanese technology and the caregivers are trained by highly skilled Japanese medical team to ensure premier healthcare to the patients.
At Ship International Hospital, we acknowledge that technology plays a pivotal role in delivering superior healthcare and hence we have invested in procuring the best available medical equipment to serve our patients. Our medical board is formed and led by physicians who have dedicated most of their professional lives to academic medical centers and public services both in Japan and in Bangladesh. All these have guided us to work on the principle of " Promise to serve" in our hospital.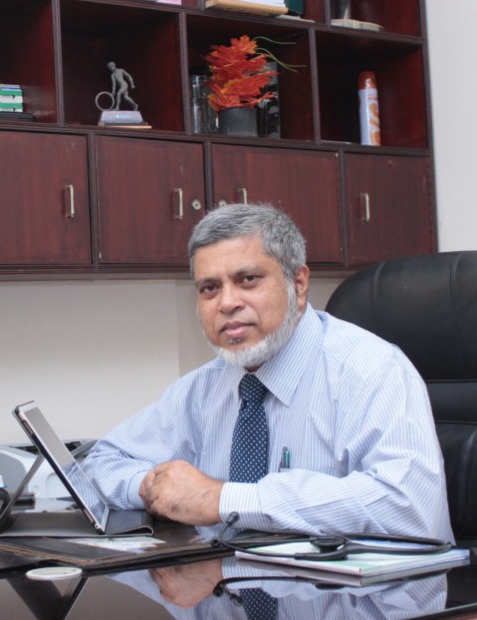 Meet Our Others Board of Directors
Ship International Hospital's Board of Directors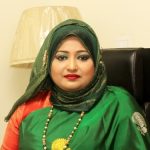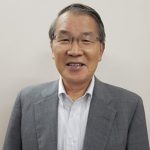 HIDEO KOJIMA
Deputy Chairman and CFO